When you write to these companies for info,
enclose a large, self-addressed, stamped
envelope.
FREE THINGS:
More Business Information
SEND AN EMAIL REQUEST TO GET
FREE WEEKLY - ENEWSLETTER
NATURAL HEALTH REMEDIES
SPECIAL OFFER...
Ganoderma is known as "the herb of immortality."
WANT TO START YOUR OWN HEALTH BUSINESS?
FOR MORE INFO ...
CALL ( listen to recorded msg.) ---
1- 888-793-9888
GET FREE SAMPLES OF HEALTHY GANO COFFEE...
when you send for your
"Wholistic Training" Newsletter
Write-On Consulting Firm
P.O. Box 31043
Las Vegas, NV 89173-1043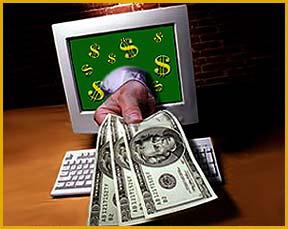 CONTESTS:
OTHER SOURCES FOR FREE THINGS:
OTHER FREEBIES:
FREE ADVERTISING:
Big Mail Now
P.O. Box 399
Lubec, ME 04652
FREE REPORT:
"Become a Millionaire"
MMCAD
Box 561469
Los Angeles, CA 90056
Adams Publications
P.O. Box 71458
Ft. Bragg, NC 28307
LET'S MAKE IT HAPPEN !