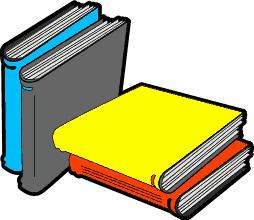 DIRECTORIES available for $20 each :
* Mexico Trade Directory
* Drop-shippers Directory
* Hong Kong Trade Directory
* Guide to Government Auctions
* Directory of Credit Card Sources
Cost = $25 per book retail
($20 ea. for Members of MDC)
For Order Forms & Details---
Send a SELF-ADDRESSED, STAMPED ENVELOPE to:
Write-On Consulting Firm
P.O. Box 31404
Las Vegas, NV 89173
Buy large quantities of our books at huge discounts.
Purchase at least 50 copies and get a BIG DISCOUNT off retail price.
10% TO 40% discount off our books, DVDs, and manuals to
MEMBERS OF THE MILLION DOLLAR CLUB
We can show you how to use our materials to attract more clients, customers, and to raise funds.
AN IMPORTANT KEY TO BUSINESS SUCCESS IS:
---advertise, advertise, advertise, advertise !
LET'S MAKE IT HAPPEN !
For more info and details, contact us: