Enter supporting content here
Members of the Million Dollar Club receive many benefits to uplift their lifestyle and income.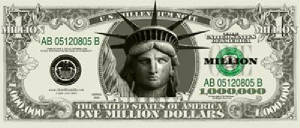 WOCF will make referrals to certain resources, lenders, investors, publishers, etc. but clients must evaluate if these services can and will assist them in reaching their goals. MDC is not responsible for any fees charged by these sources or any other member interactions with listed companies.